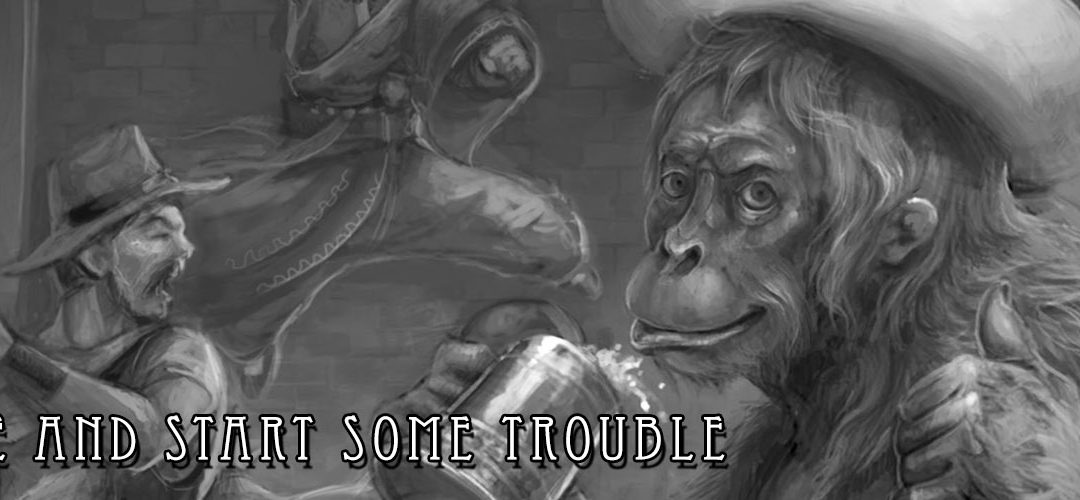 As everyone eagerly awaits the continuation of Doomtown: Reloaded, here is a summary of this summer's scheduled DT:R events. These  gatherings celebrate the return of our beloved game, while giving playgroups an opportunity to rebuild and expand upon existing playerbases.
Doomtown: Reloaded European Championship 2017: July 1st
Find out who will take the title of UK Marshal in Pine Box's first official tournament. Players at both this event and GenCon can win and/or receive the following cards. The winner of this event will choose where the Doomtown story continues, as we follow the denizens of Gomorra into new environs. While Gomorra represented the Reckoner of Pestilence, the winner will make one of the following choices:
1. Dodge City (War)
2. Tombstone (Death)
3. Lost Angels (Famine)
 Doomtown Reloaded Epitaph Series: Running from July 1st to August 6th
Coinciding with the upcoming Tales From the Epitaph Kickstarter, this series can run as either single day tournaments or Leagues. The goal is to get Doomies back together once again to fight for control of Gomorra, sling lead, and participate in general camaraderie. The faction most represented in these events (you will align yourself to a faction for Leagues) will guide us into the next setting, as determined by the European Championship. Check with your Tournament Organizer regarding further details on these upcoming gatherings. Featured below are the promos associated with this event. Stay tuned for our upcoming retailer focused articles as we discuss further availability of these and other promotional items.
We have a slew of casual gatherings for you folks at this year's celebration of GenCon 50 (A full guide can be found here) . To cap off the end of our Summer Series, we feature two competitive events as well:
Doomtown Reloaded: Evil Is A Choice Doomtown: Reloaded's next supplement, Tales From the Epitaph, will feature a new card type: Legends. The first of these Legends are the four Servitors of Deadlands lore. Players will construct a deck that utilizes a Servitor of their choice. PBE will provide an alternate promotional version of the Servitors. Want the other three alt-art Servitors? You can receive these by attending the casual events listed above. The winner of this event will have the option to choose the name of a Legend that will appear in an upcoming release! This event will include Top of Servitor prizes as well.
Doomtown Reloaded: World Championship 2017
Doomtown Reloaded continues the tradition of the US Marshal event as PBE hosts the 2017 World Championship. The winner of this event, like previous years, will work with design to create a card that will appear in an upcoming release! This event will also feature Top of Faction and Top 8 Prizes as well.
Rest assured we will continue support in the Fall as we add even more Events for that upcoming Series, including a major storyline event at PAX Unplugged in Philadelphia this November!
In closing, we present you with the Devil's Six Gun, a fierce weapon gadget in the TfTE expansion. Enjoy!