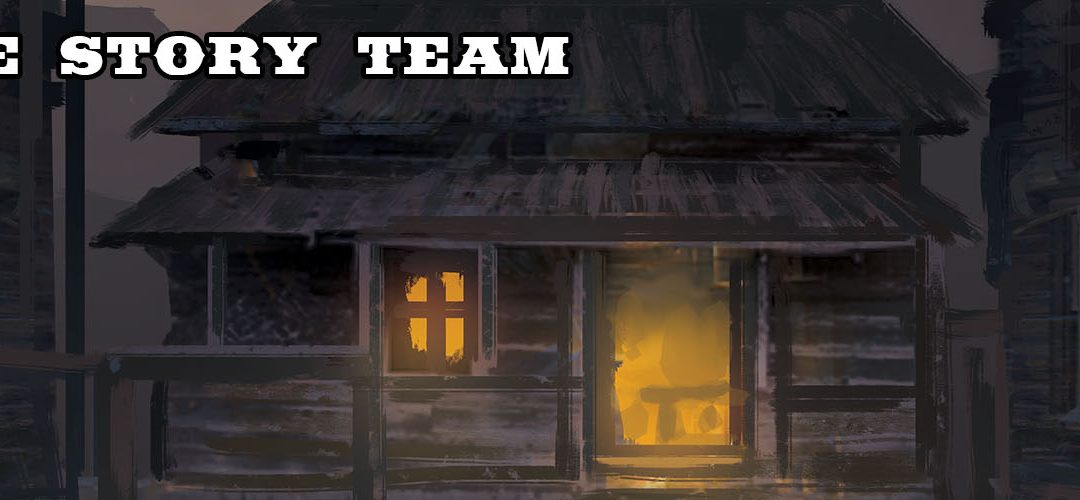 David Orange
Story Lead
David Orange has spent the last half dozen years walking the streets of Gomorra and riding the trails out of town. He first chronicled the exploits of the town and its dudes as part of the Harrowed Entertainment Group's fan project. As part of Alderac Entertainment Group's Doomtown: Reloaded story team, David wrote and edited fiction, created flavor text, and named cards.
Now as head of Pine Box Entertainment's Story team, he looks forward to bringing Deadland's larger than life heroes, villains, and things that go bump anytime they want to Doomtown: Reloaded. Like any word slinger worth his ink, David knows the value of a strong posse. He has assembled a stellar team of writers who will bring these tales to life.
Fred Wan
Writer
Fred Wan is a narrative designer and RPG writer with over 15 years in the industry. He spent 12 years as one of the Story Leads for the Legend of the Five Rings collectible card game and roleplaying game. Since then, he has written and consulted for both the tabletop and video game industries. Some of his current projects include working with Muse Games as a narrative consultant, and writing for the Mutants & Masterminds RPG. He regularly speaks at conventions such as PAX West, Magfest, and Shut Up and Sit Down Expo, about gaming industry topics and storytelling in games.
Jason Pere
Writer
Jason Pere was born, raised, and to this day remains a New Englander. He always had a passion for the arts and creative storytelling. At the age of thirteen, Jason took up the craft of acting for film and theater. He pursued that interest for over a decade until refocusing his medium of expression into writing.
Jason self-published his first book in 2015 and has since gone on to author or co-author to over a dozen novels and anthologies. He also brings his writing skills into the gaming world and has written a large body of original fan-fiction for several titles on the market, Doomtown: Reloaded among them.
Jeff Bailey
Writer
Jeff Bailey first played Doomtown upon its initial release in1998, and hasn't stopped playing since. He ran tournaments for Doomtown: Reloaded, and also wrote several pieces of fiction for that game.
He lives in St Louis and plays board games, card games, role-playing games, and video games. He organizes a board game club at his work, and has also playtested games for several companies, including Alderac Entertainment Group and Twilight Creations. He has also playtested for Infocom, for those who remember that name.
"I like the stories of Deadlands and Doomtown because they're equal parts familiar and fantastic. The spells, monsters, and gadgets are cool to see and dream about. But the decisions of the heroes and villains derive from the same moral compasses that guide us every day. We may not face the trials that Gomorra's denizens face, but the dramatic stakes highlight how each of us shapes our own lives and the lives of others through choosing between what to do and not do."