Moods of the Mad King: Revised Edition is a micro-game for 2 to 4 players, where the players assume the role of a playwright in the court of The Mad King! The Mad King demands a play to suit his current feelings, but with his ever-changing moods and propensity for beheadings, all the playwrights are stealing secrets from each other and scrambling to gather information from those close to the king in order to create the perfect play!
When playing Moods of the Mad King, each Playwright will try to collect matching sets of genres. The King has 4 Moods, each corresponding to a different genre: Brooding (Drama), Joyous (Comedy), Lamenting (Tragedy), and Devoted (Romance).
You will try to collect Acts of matching genres to complete a set. The more your set matches, the more points you get, and more your set matches the King's Mood at the end of the game, the more points you get!
Moods of the Mad King: Revised Edition brings major updates to the core game and includes the Muses expansion. Check out the rules and how to play video below! Gallant Knight Games and Pine Box Entertainment bring the drama to your game table!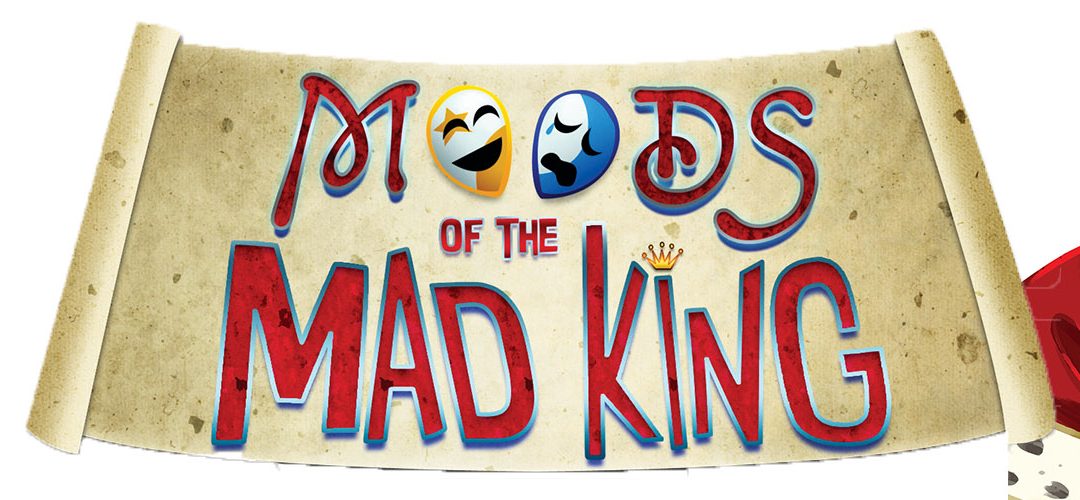 by Designer Jessey Wright When I was asked to develop an updated version of Moods of the Mad King, Alan gave me a lot of creative freedom. So much so, that what was originally planned to be a little bit of polishing turned into a near ground up redesign. The spirit of...