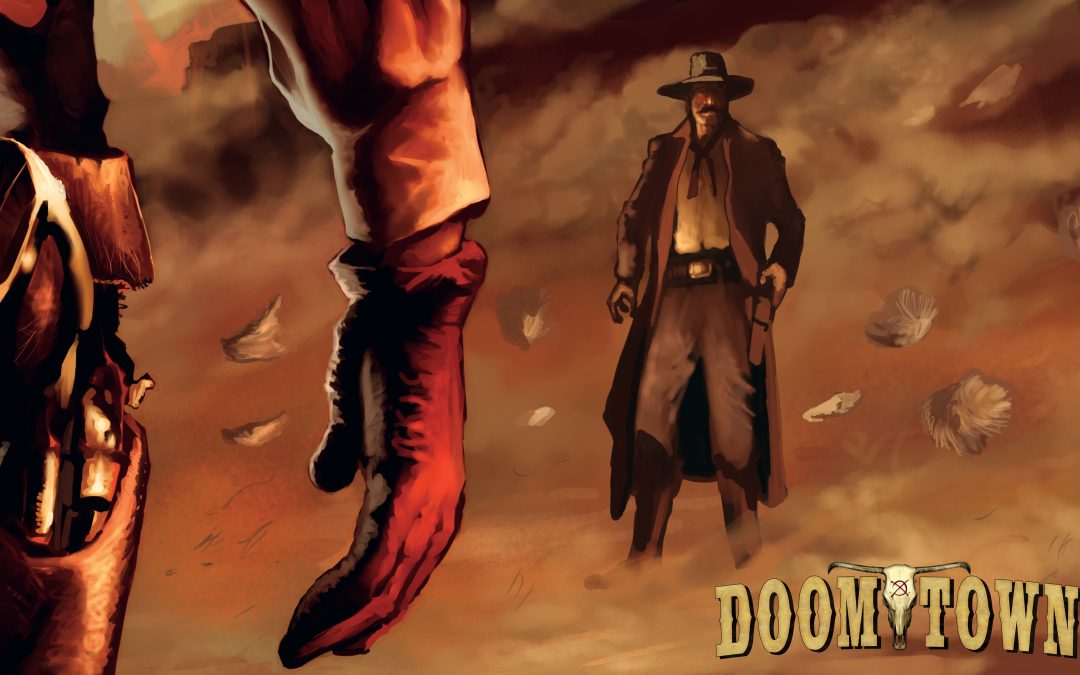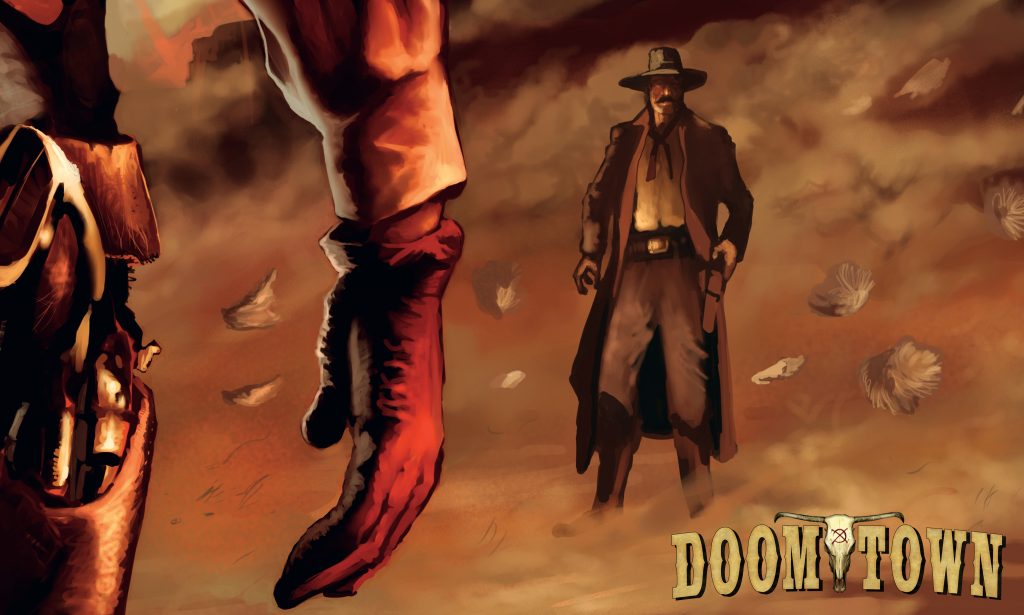 Doomtown's history now spans over 20 years. Since 2014, players have enjoyed our game online via OCTGN, for both the original Deadlands: Doomtown CCG (Doomtown Classic), as well as the current version of the game now known as Doomtown: Reloaded. Other online platforms for Doomtown include Tabletop Simulator (TTS) and Untap. However, each of these options required user entered manual controls for all aspects of the game.
Entering a new era with Weird West Edition, Doomtown Online (https://doomtown.online/) is a browser-based system with cards scripted and ready to play for this latest edition. As players wait for the physical product to complete the production and distribution process, they can still try out the game.  Once online, players will join a worldwide community of dedicated and friendly Doomtown players.
The following has been conveyed to us from our Discord (https://discord.gg/eqn3aN9) community:
With all the quarantining going on, meeting in person has been very challenging or impossible. DTO solved that issue by allowing an easy to learn, robust method for on-line play. One can play with people from all around the world, all from the comfort of our homes. Building decks to play in DTO is quick and simple, via importing a plain text deck list from "my existing saved decks" in Doomtown Deck Builder (https://dtdb.co/) and pasting it in DTO. Doomtown: Online also utilizes automated scripting for most of the various phases and card abilities and traits. Calculation of Lowball, determining the Winner, and Sundown victory condition checking, is all automated. The user interface of DTO is sharp and delivers all pertinent game information in an easy-to-read format. On rare occasions, there may be some complex actions required on cards that are not fully scripted in DTO. Thankfully there are several slash commands that will resolve issues such as properly adjusting influence and bullets, or attaching cards from your discard pile. The board layout is also intuitive, and help one understand where dudes are moving to and from. All the cards within DTO properly display with their appropriate physical card art and game text. We've played a 5-round tournament online and taught new players flawlessly using this tool.
Schedule a game now with players on Discord and welcome to Doomtown Online!